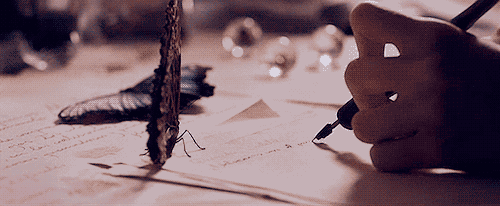 When it comes to an opinion essay, the first thing to keep in mind is that you're dealing with the formal piece of writing. The project exists to prove your opinion on a topic that must be presented in a clear manner attached with a range of viewpoints supported by the examples or reasons. This should be provided within an introductory paragraph together with the opposing viewpoint given in the other paragraph. It is crucial to make sure your readers aren't left guessing what your exact position on the matter is – stay clear from A to Z!
Use Simple 5-Paragraph Structure
A traditional 5-paragraph essay framework will work well for the opinion essay. You've definitely used it for the variety of academic projects already, which means there will be no problem with creating an A+ paper. If your writing skills keep up with the writing standards, your tutor will be happy to see a more complex and longer essay. However, using the five-paragraph structure for the essay is a good point to start with, especially if you don't feel confident about your ability to complete a good paper.

Perform a Little or In-Depth Research
Any statement you're going to provide within the paper will cause your target readers to think, "Hmmm…How do you know things are actually going that way?". Don't leave your audience disappointed and make sure to back up every statement with the right documentation taken from outer reliable sources. Sentences like "I've seen it on TV" are a taboo. Ensure to work with reliable resources – both printed and online.
Develop Your Paragraphs
The introductory paragraph of the opinion essay must include the thesis statement, as well as the key three reasons why you're absolutely sure the statement is true. The three reasons will be later presented as the body paragraphs.
Every argument of your opinion essay should be developed within the body of the paper. Each paragraph must include one of three reasons and explain it in a clear manner. The examples like cause-and-effect reasoning, various illustrations and contrast / comparison will provide a strong support for your argument. It's OK to include 3-5 sentences in each paragraph. That's enough to discuss a single idea. Make sure to open the paragraph with a topic sentences that summarize your key idea.
Conclude the Opinion Essay Wisely
When you feel like you've said it all, write the conclusive part of the essay. In the conclusion segment of the opinion paper, you simply let your readers know what you have just told them but in a short form. Make sure to go over the main points of your argument through restating the thesis statement, as well as reminding your target readers what the basic reasons were. When working on the opinion essay, end with a "call to action" sentence – inspire your readers to act!