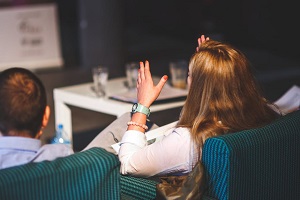 In the times of nerds in white shirts and silly ties, the debating competitions were highly popular. Fortunately, things aren't completely different nowadays. In colleges all over the globe, debate clubs are getting more and more popular again among all students' groups.
There are tons of advantages for students attending the debating clubs, whether they decide to join the political club or the actual debate team. Among the advantages one should mention some of the following:
Debating is a great resource for practice in producing logical and strong arguments.
Debates are the right way to go if a college student needs some public speaking practice.
Debates help in developing leadership skills.
The research one should conduct to get ready for the debates can expand one's mind, as well as provide a better understanding of important issues.